Providing Information and Entertainment for the "CLEAR THINKER"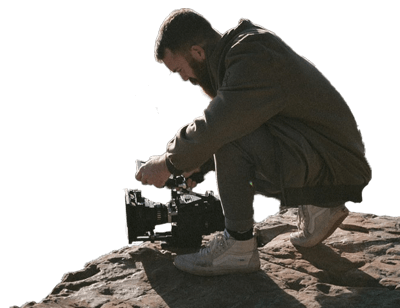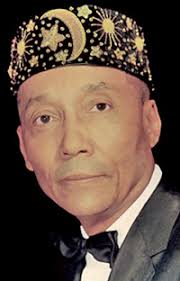 The MUSLIM AMERICAN HISTORY CHANNEL, objective is to Research, Preserve, and Distribute the history of  those that strived to establish Al-Islam in the making of this American Society.
This site is dedicated to exposing the world to the whole breath of the Muslim experience in the United States of America. We will explore the History, Education, Entertainment, Science, Sports, Intellect, and Soul of an People, who had the courage to stand up boldly and openly declare this great way of life.